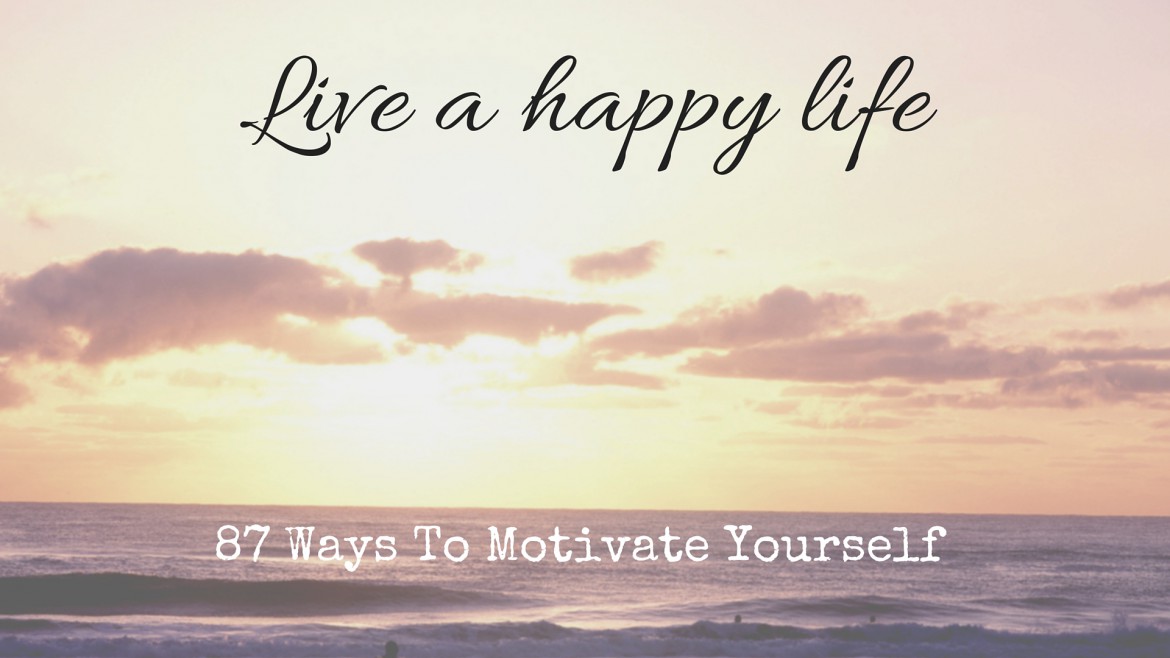 Many people have trouble finding happiness in life. I believe we all have the power within us to change the way we feel. One of the best ways to start changing the way we feel, immediately, is with positive thoughts and a little motivation. Become HUGE! We've taken 25 ways to motivate yourself to the next level. We added a few more for you, just for good measure. Here are a whopping 87 ways to motivate yourself, that any one of us can start doing today. Once we start to motivate ourselves, even just a little bit, it creates a snowball effect. Little becomes big and big becomes huge.
25 Ways To Motivate Yourself + 62 More 😉
Necessity

Repeat positive quotes

Pride

The urge to change the world

Join a support group

Prove to the naysayers

Consider the alternative

Create momentum

Legacy!

Visualisation

Remember (and learn from) your mistakes

Keep score

The best way to predict the future is to go out and create it.

Make a deal with yourself

Act like it

See the larger goal.
(sometimes we get caught up in "make money" – but WHY make money?)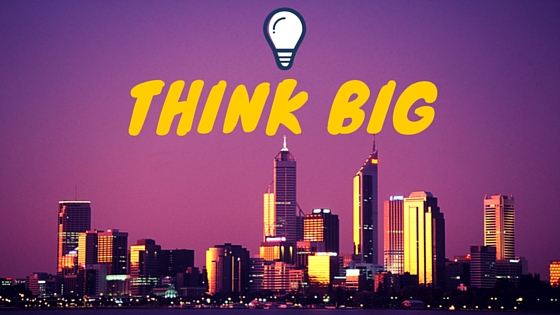 Do the most difficult or less desirable task first

Compare yourself with yourself, not with others

Have Fun

Get out of your comfort zone

Do a little research

Write down your goals

Change negative thoughts to positive

Break down your impending progress

Find out what makes you happy and do that!

Make each day count. Don't focus on tomorrow. Focus on the day at hand

Create good habits

Do something small it will lead to something big
(Ever dread having to clean, then end up cleaning for hours?)

Remind yourself of "why". Why did you begin this?

5 minutes at a time

Move around (GET UP & DANCE!)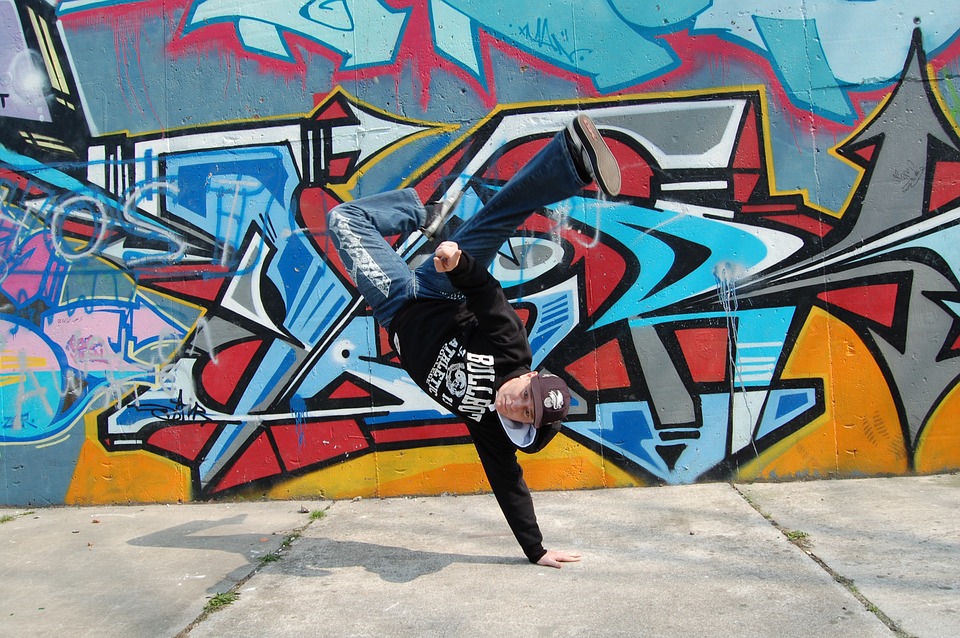 Reach the next step

Get a partner

Plan your next day to help finish todays tasks

Read books

Develop a mantra

Search for meaning (where can you make an impact?)

Sit alone, Yoga, Meditate

Clean up your environment. Cluttered desk is a no no

Don't care what others think

Ask yourself questions. What is good in my life? What can I improve on?

Break down into tiny steps

Brainstorm

 

Do it wrong/bad and have a laugh at it

Arrive at work early and in a good mood

Visualize how you will feel when you reach your goal

Find inspiration. Who is your idol?

Create time pressure

Take time off

Create routine

Take a step back. Reevaluate

Take a break

Failure is GOOD! That's One Step Closer to the Goal
(Hey thats Impending Perfections slogan!)

Advertise to yourself. What would get you interested or involved?

Be Silly!

Find people of same interest to cheer you on

Observe successful people

Don't try to be perfect

Do something you haven't done in a long time

Rearrange your workplace

Listen to motivational music

Call a friend

Motivate someone else

Talk to someone about your passion. Get feedback.


Do something unexpected of yourself that you always wanted to do. (tattoo, blue hair, nose ring)

Let go of the past

Get up and stretch

Write with a pen and pad, not keyboard and screen

Make a commitment (if you know you'll procrastinate)

Set a time to think in a place which sparks creativity

Exercise

Close the open loops. The ones sucking energy even if they're not most important

Just start doing

SOMETHING

Get a pet

Get to bed early and wake up early


Watch a motivational movie or video (Think "Rocky" or "It's a Wonderful Life")

Donate your time or money to a needy cause
(You'll be amazed how much you gain, while helping others)

Call an old friend you haven't spoken to in a long time. It will spark nostalgia and make you young at heart again!

Take a 30 minute brisk walk alone, and think about your goals and dreams

Skip TV one night a week and dedicate that time to your goals.
You'll start watching less & less 🙂

Surround yourself with people of similar interests

Stop watching depressing video (i.e.: The news)

Learn a new skill (musical instrument, painting, sing!)

Pray

Call your Mother!
The next time you start to ask yourself, What is happiness in life, remember that the beginning of something great, starts with a little motivation. Try one or all of these 25 87 ways to motivate yourself! 
Leave your comments and feedback below! What do you do to motivate yourself?
Wealthy Affiliate motivated me to build a successful online business.