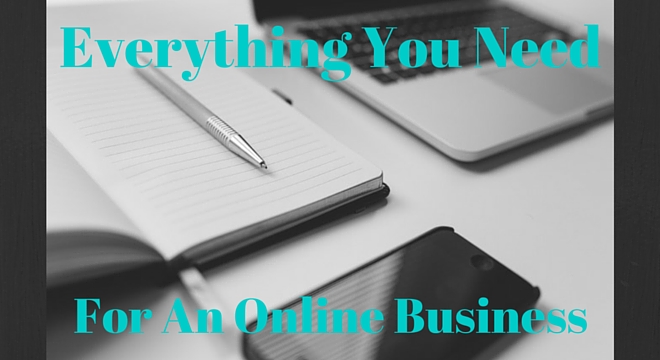 Creating an online business, really doesn't take much. In fact, I think the most important thing you absolutely need in creating a successful online business, is patients. Yes, patients. The physical things that we need for an online business, most of us have or at least have access to. But patents is something that we have to work on, individually. But when asking the question, 'what do you need for an online business,' I'm going to have to assume you're speaking of the physical, knowledge, and financial aspect of it. So lets get into that right away.
     Below are the 4 main things you will need for an online business. I say 'main' things, because as you grow your business, you will need to grow with it. But to start making your first dollar, you don't even need a product.
If you want my personal attention and help with how to do everything I explain below, please visit me here and leave a comment below my profile. Let me know you want my help, and I'll be helping you in less than 24 hours. Thats my personal promise, people! 
4 Thing Needed To Start
---
Computer

Domain Name

Website

Host For Your New Website
---
     Don't let any of this scare you, if you're new to the online business world. We were all new at some point. And everyday kinds of people are making incredible strides, myself included, taking each step at a time. 
     Also, don't let money get to involved in your decision making. When you're fist starting, you only need to spend very little money to get going. It's a business. You will need and want to spend SOME money. I'll be showing you exactly how you can start for a $3 investment. That's to buy a domain name for a year. If $3 is too much for you, then I will also show you how you can get a free domain name. But lets back up for just a moment, shall we?
---
What Do You Need For An Online Business

?
Computer
Having a computer is something you will need. I'm assuming you have one if you're reading this post. But if owning one just isn't an option for you, you can use computers at libraries and other public places. But that will limit your time and
ultimately lead to you giving up. It's best to have a computer, in good working condition. Assuming you have that. Lets move on to Domain Name.
Domain Name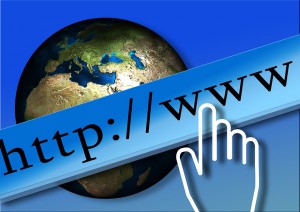 You're going to need your own WWW dot. Or a .net .org. a dot something. A dot com is always the best route to go, with the dot org a close second. There are several ways in which you can acquire a domain name. Personally, I use GoDaddy. It's quick and easy, and the cost is pretty average when it comes to owning a domain name. You can even get your first year at just $8.99. After that it will go up to around 10 – 15 dollars for the full year.
Website
Once you have your domain name, its time to start building a website. Here's where a lot of people feel overwhelmed. But I'm here to tell you, don't. Remember, I will personally walk you through the steps if that's what you'd like.
You're website will act as your storefront. Here is where your potential customers will come to find information on whatever it is you are selling. And remember like I said above, you don't need your own product or service to sell. You can be an affiliate marketer, and promote other peoples products on your site, with a link that takes them to the sellers site, and you make a commission off of the sales.
THIS is how regular people are making hundreds, thousands, and even millions from the World Wide Web. No product. No inventory. No returns. Just cash.
If you're interested in a free website and domain name, along with free hosting, take a look at my other article on how you can build your own website and get a domain and hosting, absolutely free.
Hosting
The last thing you'll need, is a server to host your website. In layman's terms, this is just
someone who gives you "air time" on the world wide web. You can usually find hosting at the same place you found your domain name. Use the Godaddy link above in the Domain Name description I gave, if you're unsure who to use for Domain and Hosting. Above I have also left a link to get 2 free Domains and Hosting. On the How To Build A Website link. Continuing on……
Building Your Site Sounds Scary
Building a website may sound a bit scary to new timers. But it's actually not that difficult. If you would like 10 free lessons on how to start building your website, step by step, I recommend you taking a look at this. When there, click on the blue button that says "Get Rolling." It will show you exactly how to get started with a free website and where to go from the moment you get your website up. It will even give you free tools to do it. See that link I gave you up top for a free website and hosting? If you start there, you can then join in on the free lessons to build it as well. Or you can start right here, Simply follow the steps, and you'll be on your way. I'll even see you inside and help you get started.
You're All Set Up. Now What?
Now that we've answered the initial question to What do you need for an online business lets look at how we continue. Once you've set up your domain, got hosting, and start building your website, it's time to get to work. And you're going to be working for quite some time, without any reward. And this is why so many people fail with online businesses. They don't hold out that extra 2 or 3 months its going to take.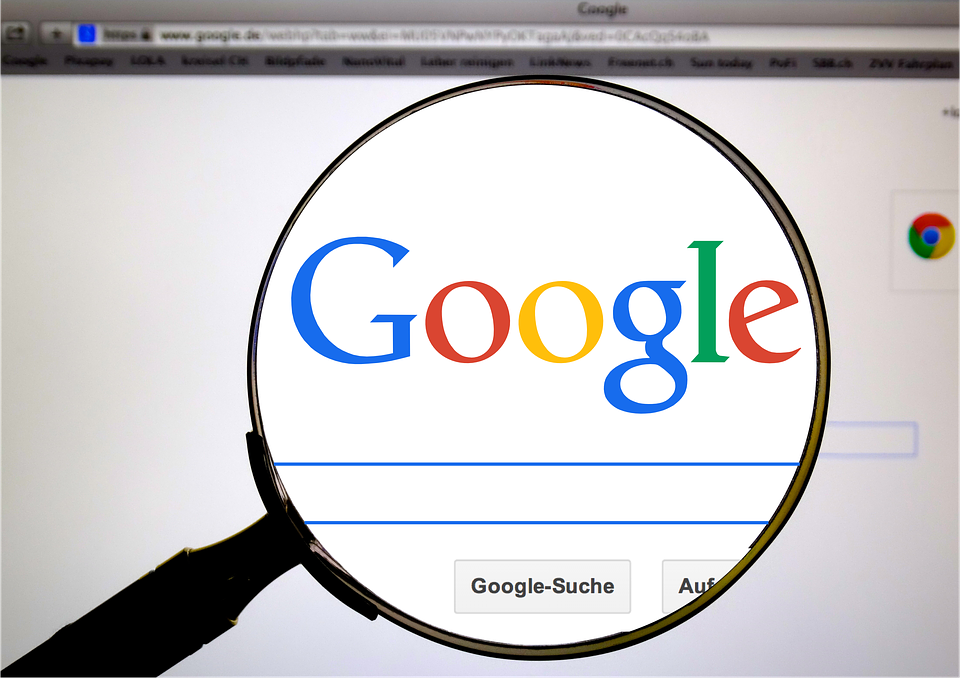 Most people new to online marketing will bail out before doing it for 3 months. If they would have stuck around another measly 3 months, today they could be sitting on a mountain of cash.
Google rewards those who put in the work and proves they are in it for the long run. A
month and a half of work tells Google you're not serious, so we can't take you serious. But 6 months in and lots of pages and posts on your site, and Google starts to take notice.
Here's some really awesome news though. Even if Google hasn't taken you seriously yet, you can still get ranked on page one way before that 6 month mark. I'm talking within weeks, sometimes days of writing your very first post. I'll get into how to accomplish that in another post. For now, lets stick to getting you started, and opening the door to your customers.
Affiliate Marketing & Your Niche
OK, I know I said you only needed those 4 things when starting an online business. And really, it is. Of course you'll need to add to those four things as you progress. If you're building a website, maybe you already have an idea of what you want to build it about. That's called your niche. Choose something you're passionate about, or have knowledge about, and start promoting products for that niche.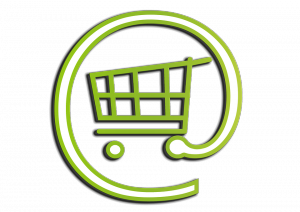 Affiliate marketing is money maker. And that is an awesome way to begin your onlineadventure. In basic term, you join already big name businesses like Amazon, Dicks Sporting Goods, Best Buy, or whoever best fits your niche.
Simply link one of their products from your page to their site, and if someone makes a purchase you make a sale. It's truly that simple. Simple doesn't mean it won't take work to make that first sale of yours, but simple in the way it doesn't take much effort for you to sell a product. Like I said above, no inventory, no returns, etc.
---
In Conclusion
So there you have it. The basics of getting up and running with an online business. Lets recap your original question. What do you need for an online business? Computer. Domain Name. Website. And Host. And lets not forget the most important of all, patience. Best of luck to you, and please ask me questions or leave feedback in the comments below. I'd love a share to your social networks as well. I'm here to help. Just ask 🙂

Everything I've learned about building an online business, I've learned by using the Wealthy Affiliate Platform.